Quoiromantic, also known as WTFromantic, is an alternative to a romantic orientation label.
The originator of the quoi- prefix, Cor, defines being quoiromantic as 1) not understanding or actively disidentifying with romance/romantic attraction/romantic orientation as sensible/applicable categories, personally, or 2) feeling that these categories are personally inaccessible, inapplicable, or non-sensical.[1] The premise of the quoi- identity challenges the idea that these concepts are universally applicable and relevant.[2]
Quoiromantic experiences may include:
Being unsure if you experience romantic attraction or not
Being unable to understand romantic attraction as a concept or feeling
Finding the concept of attraction to be inaccessible, inapplicable, or nonsensical
Being unable to pin down a clear understanding of romantic attraction, so being unable to say whether or not you experience it
Having a difficulty distinguishing romantic attraction from other types of attraction, or being unable to distinguish them at all
Questioning romanticism for such a long time that the questioning itself becomes the identity, rather than a path toward any other more stable identity
Struggling with romanticism because it feels too complicated
Simply not feeling that any other romantic orientation label is applicable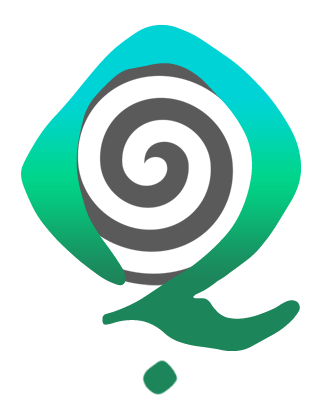 Other terms that are similar to quoiromantic include grayromantic, nebularomantic, idemromantic, platoniromantic, and quasiromantic.
Surveys
History
Symbolism
References